Michelle grew up on a ranch in southwestern Montana. She has been a resident of the Spokane area now for more than a decade and loves spending time exploring the waters near her.
Growing up on a ranch in the mountains of southwestern Montana in the 1970s and early 1980s taught me the incredible importance of water.  We had a spring outside our house that supplied our drinking water that was ice cold, crystal clear and refreshing.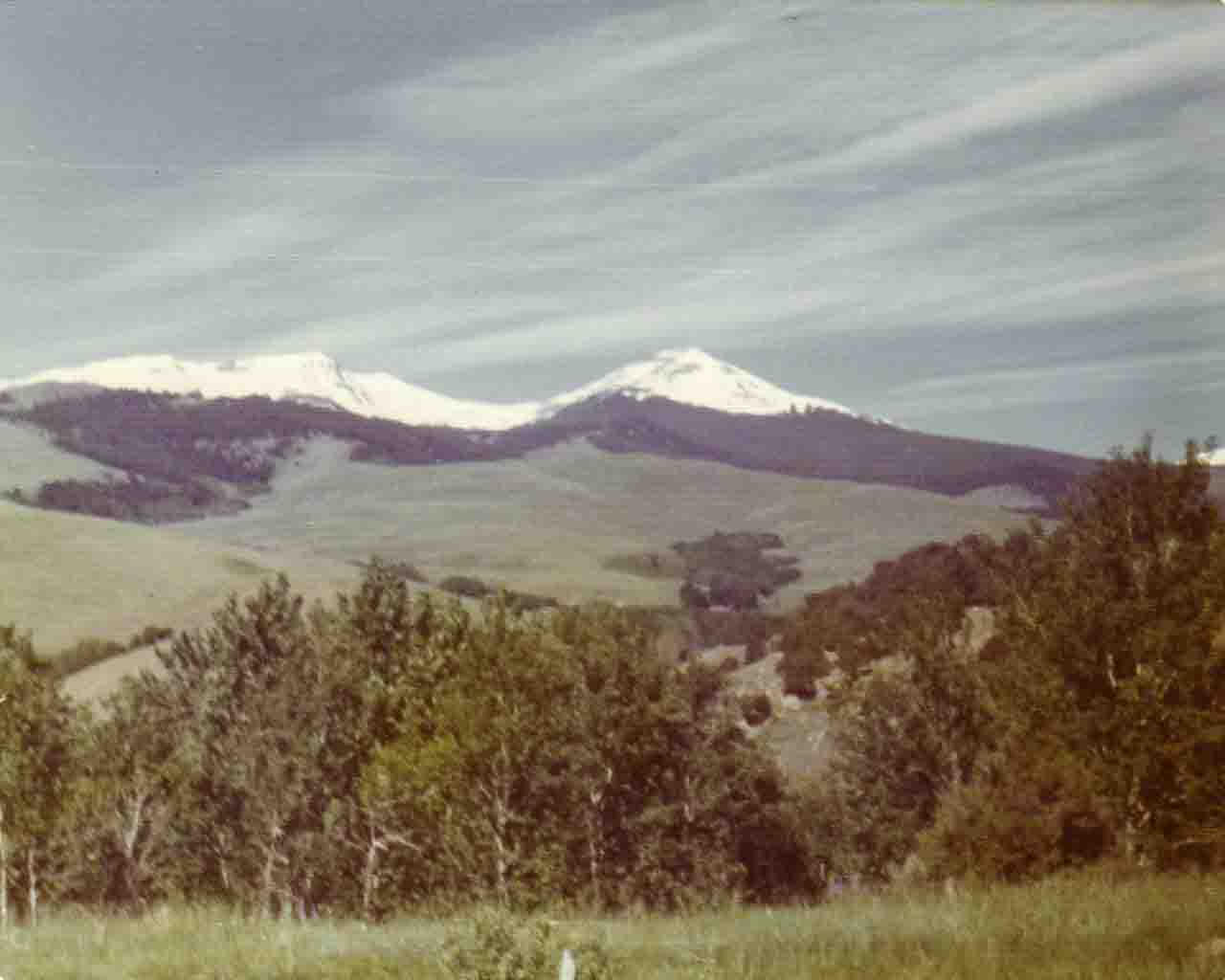 We depended on mountain snows to fill our creeks which we could then divert for the few crops we watered, mostly alfalfa. The bulk of our hay was dry- farmed grass that depended on spring rains to grow.  The cattle were kept in pastures with either creeks, ditches or springs. We had to haul water to our barn animals as it was too far for the hose to reach.  Bucket by bucket until our arms ached was needed to fill their trough.  Winter snows made for glorious sledding and sleigh rides with the neighbors and 4H Clubs. Spring rains brought green grass and beautiful mountain flowers.  Summers were warm and dry and falls moved from wet rains to winter snows, year after year.   
Having grown up in Montana with a father who loved the outdoors and hunting, my love of water has continued into adulthood as it is the very source of all life. Since undergoing back surgery in January 2020, my husband Merlin and I have started a weekend tradition of a walking or hiking adventure that always involves water as it is healing and restorative to my soul. We have traveled from the Spokane River to Palouse Falls and as far as the mighty Columbia in our many adventures. Most recently we spent three beautiful days exploring the gorgeous Lake Chelan.
I have to say at this point in my life my favorite water in Washington is the many nameless tiny creeks formed in the spring melts; bubbling, gurgling and bringing life in their own tiny and seemingly insignificant way.